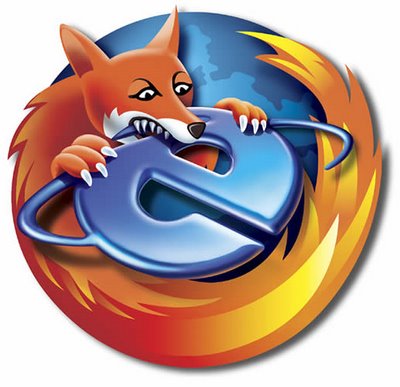 from www.techdigest.tv
For those of you that have come to know me on this site, you probably also know that I am nuts. This is the kind of crap that keeps me busy during my insomnia in the middle of the night. Although this information is probably useful for web developers to make sure that the site shows up similarly across different platforms, I don't really have that much interest in the information. BUT, I do like the way that Google Analytics allows us to visualize the information. Without further adieu, here are the top browsers used to surf the Turf Disease Blog!
#7-10 Blackberry Phones
#6 Opera
#5 Mozilla Compatible Agent
#4 Chrome
#3 Safari
#2 Firefox (my personal choice)
#1 Internet Explorer
Check out the use during the year in this video!